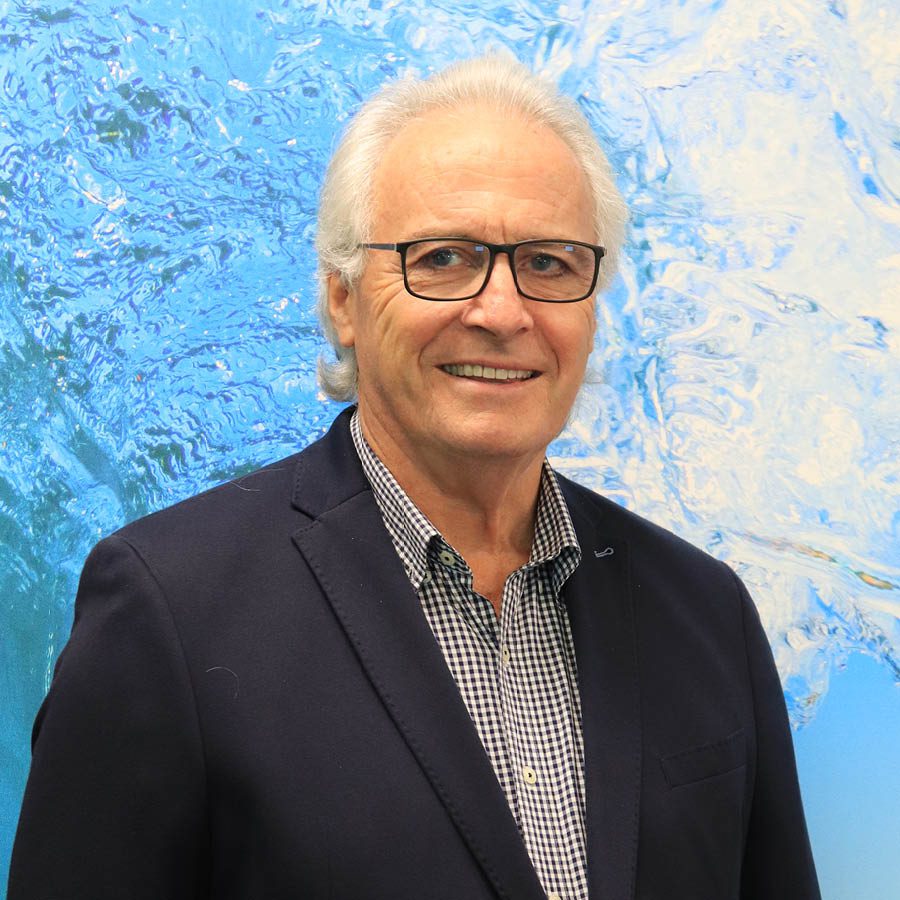 Alan is a fourth-generation member of the Parry family to have called the Sunshine Coast 'home'. His great grandfather arrived by ship from Wales in 1888 and worked at Pettigrew's Sawmill on the banks of the Maroochy River.
Alan completed his Year 12 education at Caloundra High School in 1967. After more than a decade of employment in Brisbane with the Department of Justice (Supreme Court Registry & Public Defenders Office), he was admitted as a solicitor in 1979 and returned to the Sunshine Coast at the end of the following year.
For more than forty (40) years, Alan has practiced with the same firm, now known as Griffiths Parry Lawyers and has also practiced as a Notary Public since 1995.
For over four decades Alan has assisted his clients with:
Commercial property matters;
Commercial and Retail Shop Leases;
Small business transactions;
Wills, Enduring Powers of Attorney and Advance Health Directives; and
Deceased Estates.
Qualifications
Solicitors Board Examinations completed 1976
Memberships
Queensland Law Society
Sunshine Coast Law Association