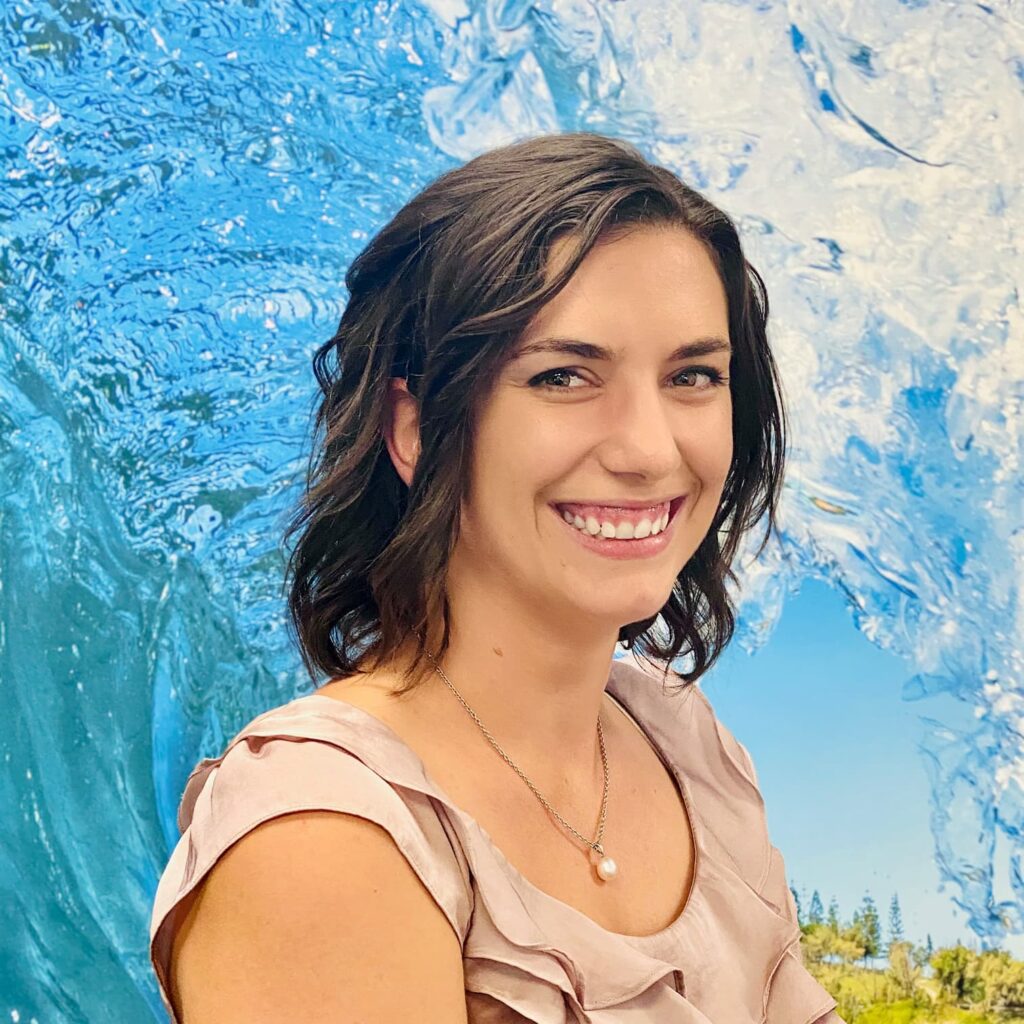 Alicia has been working in law in excess of ten (10) years and has worked exclusively in Family Law since 2015, initially as a Law Clerk, and then as a Lawyer following her admission to practice in April 2020.
This experience in the legal industry has been instrumental to Alicia developing a high professional standard, and an empathetic approach with clients. Her goal is to guide her clients through the intricate and often daunting legal process that accompanies Family Law proceedings, and minimising the effects of those proceedings on clients wherever possible.
Alicia has a keen interest in Parenting Matters and assisting clients move through the emotive resolution of their children's care arrangements in a cost effective, pragmatic and compassionate manner. She can also assist with all aspects of Family Law including:
Separation;
Divorce;
Mediation;
Property Settlement for married and de facto couples;
Domestic Violence; and
Child Support and Binding Child Support Agreements.
When not at work, Alicia is spending time with her young family, often camping in the Sunshine Coast Hinterland. Additionally, Alicia is an active Committee Member of the Sunshine Coast Law Association.
Qualifications
Bachelor of Laws, University of New England
Graduate Diploma of Legal Practice, College of Law
Admitted as Solicitor – Supreme Court of Australia
Admitted as a Solicitor – High Court of Australia
Memberships
Queensland Law Society
Sunshine Coast Law Association
Family Law Practitioners Association