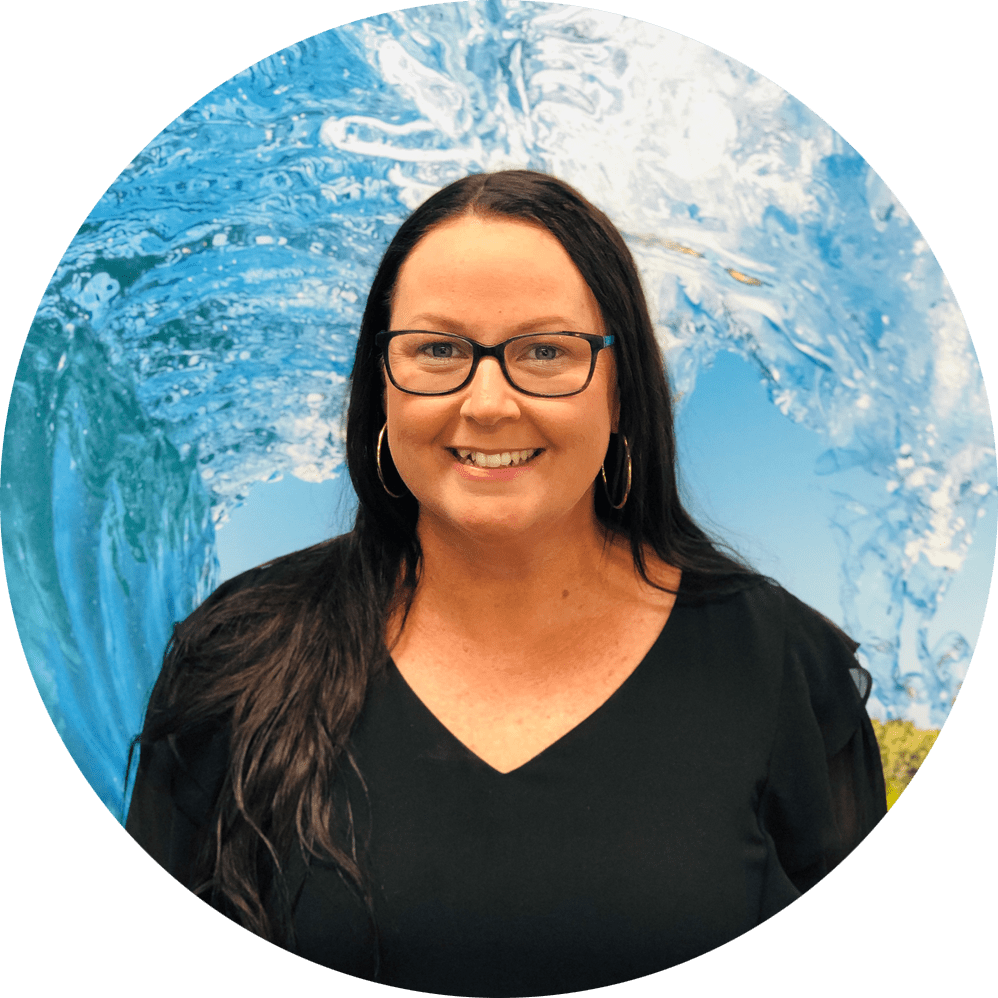 Danni has over 15 year's experience working in law firms and has extensive knowledge when it comes to Wills & Estates and Conveyancing.
Danni is a kind and compassionate person who loves to be of assistance when and where she can.
Fun Fact – Danni previously worked with the firm back in 2002 to 2004 where she made life long friendships with her fellow teammates and has now returned to stay.
When Danni is not working she loves to drive her classic cars and enjoys spending time with her young family.