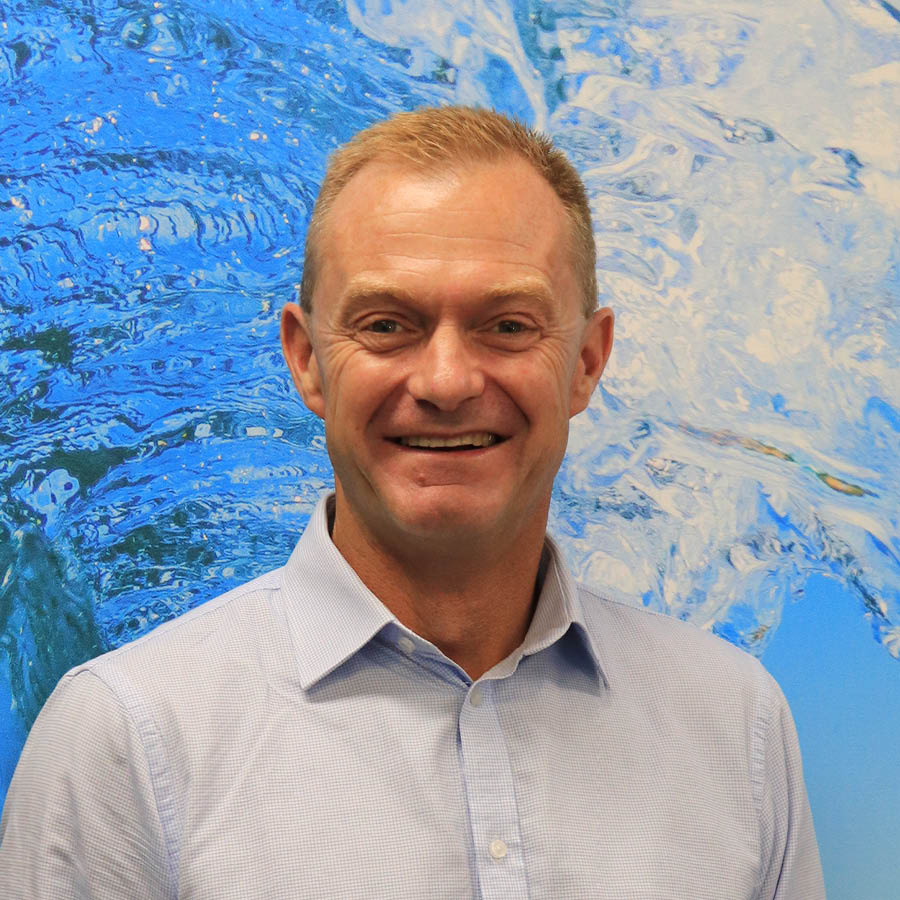 Darren has in excess of twenty-eight years' experience in legal practice. After spending many of those years holidaying on the Sunshine Coast Darren, along with his family, have permanently relocated here.
Darren became a Law Institute of Victoria Accredited Specialist in the area of Wills & Estates in 2008 and is currently one of only a small number of Wills & Estates Specialists. Darren is also a member of the Society of Trusts and Estates Practitioners.
Darren advises clients in all areas of estate planning, estate administration and estate litigation. His broad knowledge in this area and commercial approach allows him to assist clients with the preparation of comprehensive estate plans and the administration of complex estates. Darren has represented clients in significant reported Supreme Court litigation.
Darren is widely regarded as one of the leading practitioners in this area of law, and has been recognised as a leading lawyer in Doyles Guide for a number of years.
Darren's primary areas of practice are:
Complex Wills & Estates including Estate planning, Succession, Trusts and Superannuation
Will Disputes including all aspects of Estate litigation
All aspects of Estate administration
Powers of Attorney & Guardianship
Litigation
Property Law
Building & Construction Law
Commercial Law
Bank Guarantees & Mortgages
Qualifications
Bachelor of Laws (Melbourne University) LL.B
Bachelor of Commerce (Melbourne University) B.Com
Accredited specialist (Wills & Estates) L.I.V.
Memberships
Member Society of Trust and Estate Practitioners S.T.E.P.
Queensland Law Society
Sunshine Coast Law Association