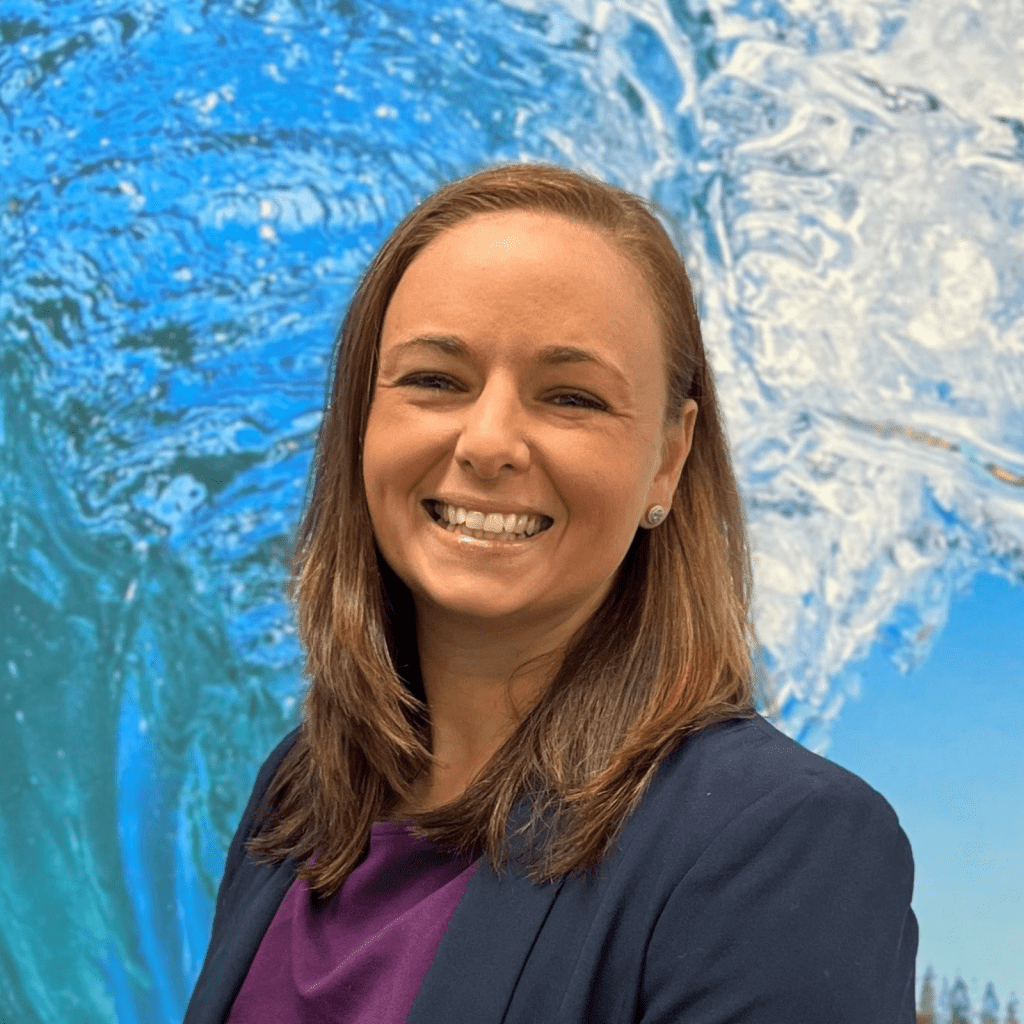 Sammy graduated from QUT in 2021 with her bachelor's degrees in both Business and Law (Honours). Sammy was admitted to the legal profession in 2022 and has quickly become a lively member of our Commercial Law team.
Before commencing with the GP Team, Sammy was a professional kickboxer reaching some astonishing feats. Sammy not only represented Australia overseas on numerous occasions, but she also became the Bantamweight Muay Thai World Champion in 2014, and the Featherweight Kickboxing World Champion in 2017.
Along with Sammy's international renown achievements, during her career, she held a further five Australian titles across four different weight divisions, and her most recent win was the Muay Thai Super Bantamweight Oceania title in 2019.
Sammy achieved all of these accolades whilst completing full-time university studies, working part-time, and traveling internationally to compete. It is evident that hard work and dedication are not things Sammy has ever shied away from.
Nowadays Sammy has taken on a supervisory role in the sporting community and in 2019 was nominated to be the Queensland President of the World Boxing Council (Muay Thai) and has since become an active advisor to Muay Thai Australia (Queensland Division).
Sammy provides an enormous amount of her spare time to these combat sports not-for-profit bodies actively assisting the sport from her wealth of experience and legal capabilities in an attempt to improve the safety, professionalism, and opportunity of current and future competitors. Sammy dedicates this time as an attempt to give back to the combat sports community that helped her reach her exceptional international sporting success.
Sammy is working in our Commercial Law Team under the careful tutelage of our Director, Paul Davis.  Sammy brings her unwavering dedication to the office and actively looks to bring the best resolutions to clients. Her tenacity toward commercial law matters ensures our clients will have the best resolve available to them.   
On the weekends, outside of the sporting commitments, she can be found going on adventures with her cheeky and extremely lovable dog-duo Odin & Milly.